Kalungkutan (Tagalog: "Grief")
IDS 3003 Spring 2021
A young woman, whose mother has recently died, is tasked with the responsibility of going through her mother's things. The young woman and her sister clash over their respective approaches to this task and their differing relationships to their mom. Both sisters struggle to find common ground, while the young woman tries to reconcile her grief with all the ways she and her mother didn't understand each other.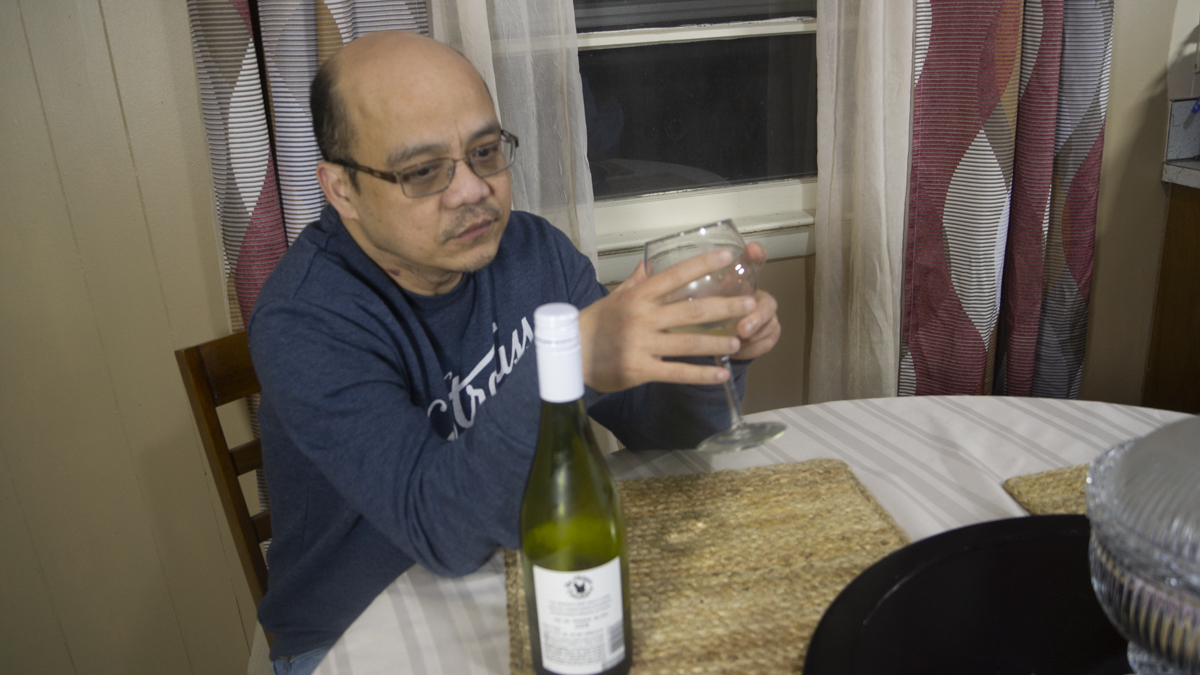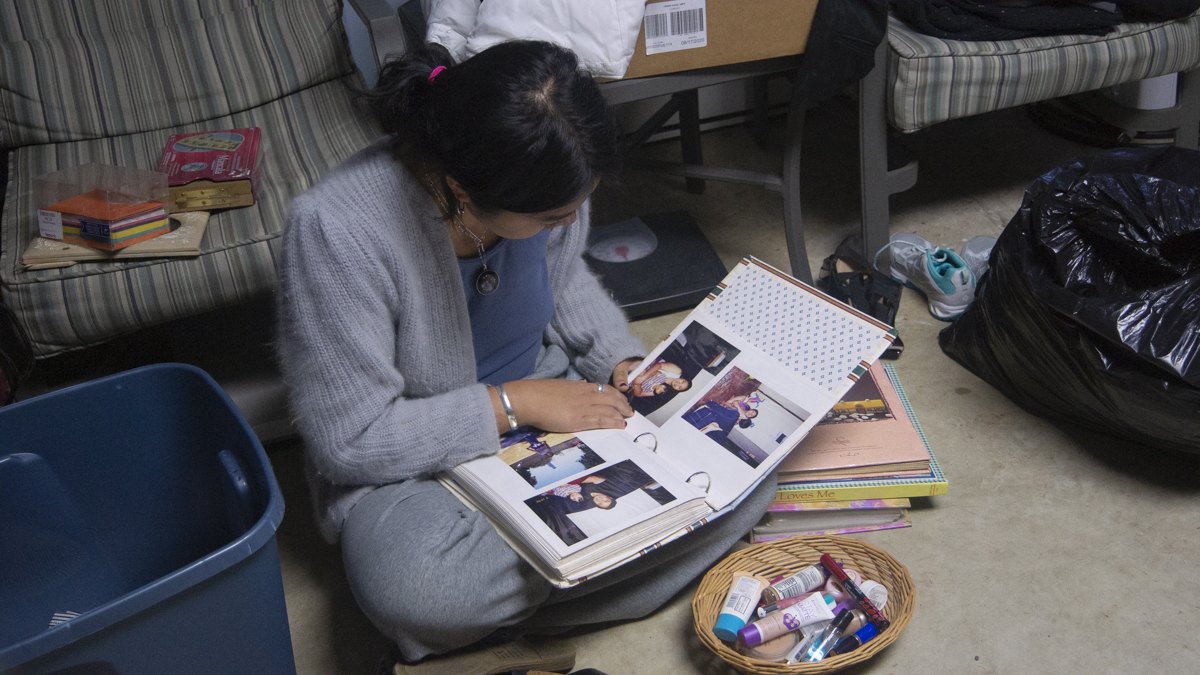 Starring Len Sanqui as the young woman and Ilyssa Pachao as her sister, with appearances from Joel Sanqui and Vilma Sanqui.
Eric Halvarson as lighting assistant.


This photo series acts as a working storyboard for a potential short film. Each shot represents a still from a scene, helping visualize the film's cinematography. Storyboards are commonly used in pre-production for animated films, but are useful tools in the pre-production planning of live action films too. This photo gallery is accompanied by a complete storyboard document with further detail about the context and action of each scene, the color palette, the shot size and angle, and the scene and shot number.

Designing and executing this project was an exercise in understanding pre-production on a film including building and workshopping a core narrative, planning a detailed shot list, and sourcing necessary sets, props, and equipment. As the writer of the story, sole camera operator, and creative director for each scene, I got sample experience as a writer, director, cinematographer, and production designer. My hope is that I can continue to move forward with this story as I build experience specifically as a screenwriter and cinematographer.

During the development and making of this project, I also took it upon myself to read various sources on Asian American representation in film and media. I read select chapters of Patricia P. Chu's "Assimilating Asians", which analysed Asian American authorship in literature. I also read many editorials and interviews by Asian American filmmakers and authors discussing their relationship to their cultural identity, and their hopes for how film and media can shape an understanding of that identity. I watched a handful of films by and about Asian Americans, such as "Minari" by Lee Isaac Chung, "Saving Face" by Alice Wu, and "To All the Boys I've Loved Before" based on the series by Jenny Han, to see different visual strategies, cinematographic choices, and directing styles used to tell Asian American stories.

The storyboard documents, resource list, and physical director's binder I constructed from all my work from this semester are intended as functioning materials that can be followed by a film crew to make a short film based on this story. See the working storyboard document with director's notes below.